Organic Sourdough Bakery Artisano Opening Soon!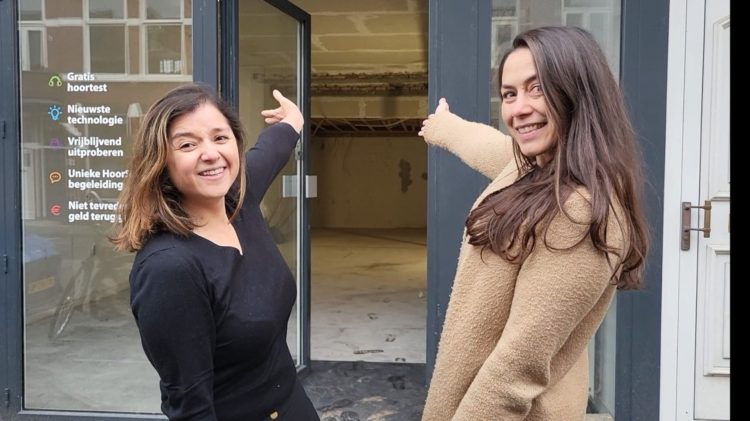 The organic sourdough bakery Artesano will soon open its doors. The entrepreneurs see that naturally fermented bread and pastries are becoming increasingly popular, but there are still few to be found in the Netherlands. Therefore they decided to start crowdfunding to open the Haarlem bakery. Within 5 weeks, 8975 euros have already been collected. The ultimate goal is to reach at least 10,000 euros.
The bakery
Entrepreneurs Gaby Ptak and Maca Jimenez Ayres both come from Latin American families where artisan food is a household staple. Last year they decided to take the next step: starting an artisanal organic bakery.
The bakery sector faces significant challenges such as high energy costs and a tight labor market. "Due to the shortage in the labor market and the declining interest of young people in bakery-related training, the sector is experiencing a strong outflow of employees and employers. The bakery's open layout and workshop plans aim to inspire people to bake at home and for future bakers to see how real bread is made," said Gaby Ptak.
Crowdfunding
To realize this dream, Ptak and Jimenez Ayres have started crowdfunding. "Our wish is that the bakery becomes part of the neighborhood: a place where everyone feels welcome and is inspired by our passion," says Macarena.
Within five weeks, 8975 euros have already been collected. The target amount has not yet been reached, as the entrepreneurs need at least 10,000 euros to be able to open the bakery.
The crowdfunding is a presale campaign for vouchers that can be used for, among other things, artisan bread or a workshop in the bakery.
The crowdfunding campaign will run until March 1, 2023, or until the maximum target amount has been reached.
Click here for more information about this crowdfunding campaign.
Mail: info@artesanobakkerij.com
Telephone: 065-061-7303