hello haarlem connecting expats to dutch life
expat support | news | tips | info
Connecting you to Dutch life And Making You Feel At Home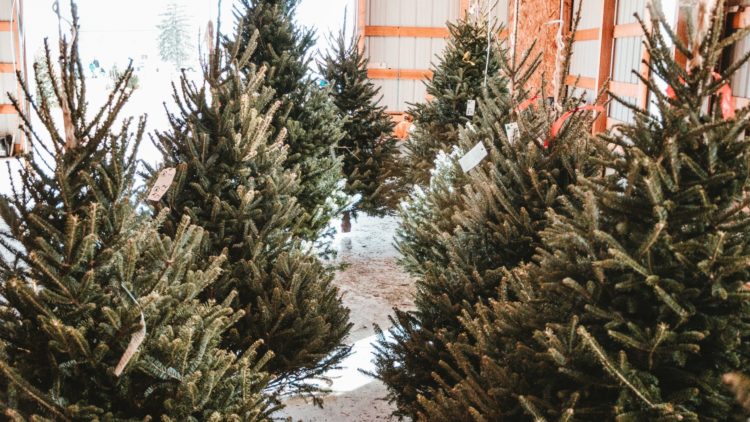 Where to leave your Christmas Tree?
The Holiday Season is over. Time to say goodbye to your Christmas tree.
A good opportunity for school kids. They can collect as many Christmas trees and get 0,50 Euro cents and a lottery ticket for each tree.
Read more about how to get rid of your Christmas tree.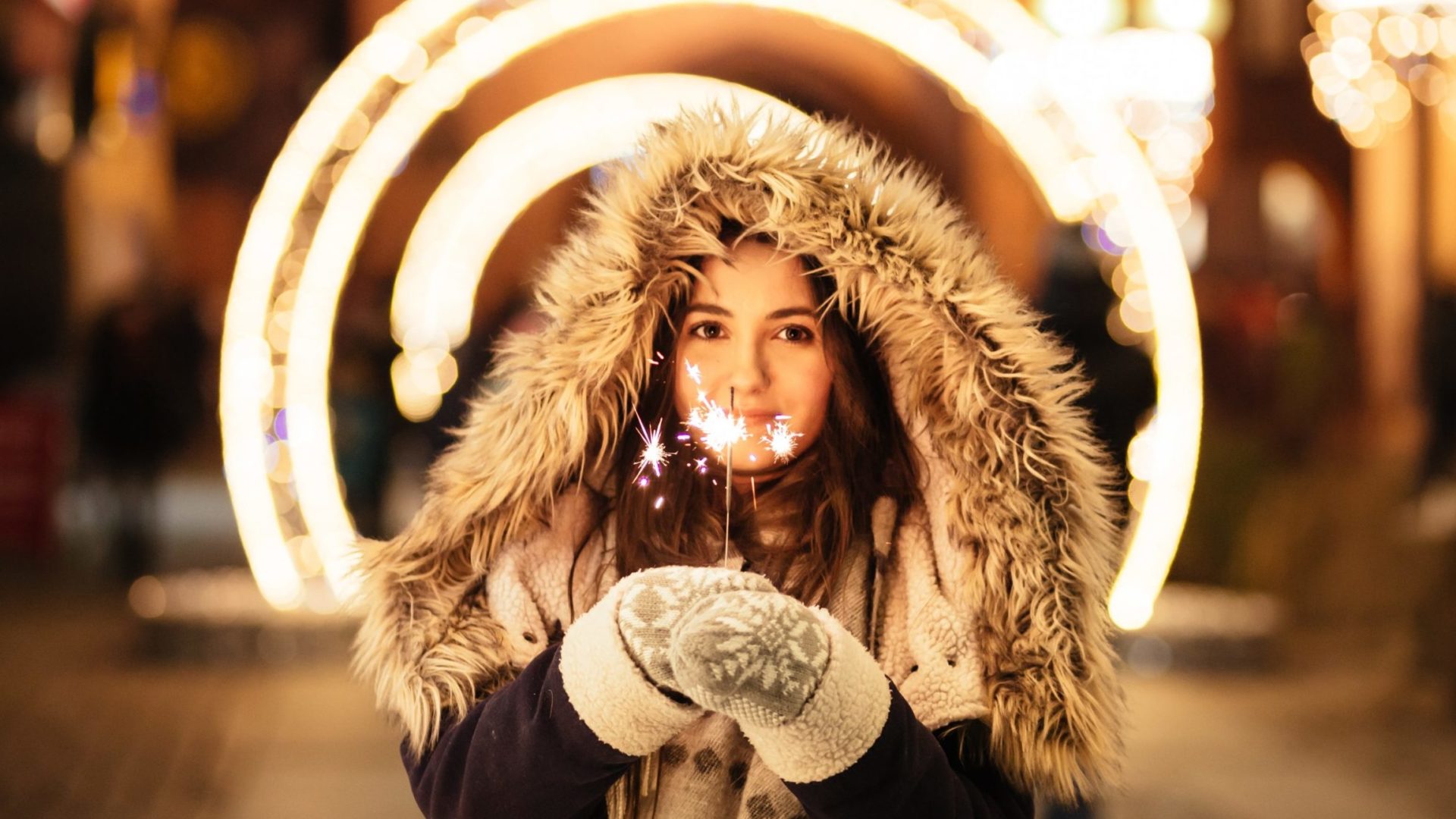 Christmas Tips & Info from the Haarlem Area.
The Holiday Season has started! Hello Haarlem collects as much information and tips with regard to Christmas Markets in the Haarlem Area, events, and Holiday Gift inspiration!
Check the Hello Haarlem Holiday & Festivities Page on the Hello Haarlem website!
Just Moved To The Haarlem Area? Let's get settled with the help of Hello Haarlem
Just moved to the Haarlem Area? Whether it is practical support you are looking for while settling in or questions about where to find what in the Haarlem Area, Hello Haarlem can help you answering these questions. 
Hello Haarlem Brings Expats And Dutch Life Together
'One has a question, the local business has the answer but they don't know each other yet.
I believe in making life easier, fun and worthwhile by connecting both worlds.
Settled? Let's Explore The Beautiful Haarlem Area And Beyond
Time to explore the beautiful Haarlem area and beyond.
Explore hidden gems and learn more about the beautiful Haarlem Area with a local!
Hello Haarlem is always busy making plans to help you explore the Haarlem Area.