hello haarlem connecting expats to dutch life
expat support | news | tips | info
Connecting you to Dutch life And Making You Feel At Home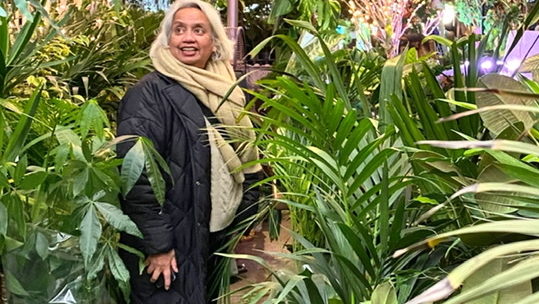 5 Garden Centers in The Haarlem Area
Spring is around the corner.  Are you making plans to refreshen your garden or balcony?
Ania from the IG account The Morningstories, and I made a list of 5 Garden Centers in the Haarlem Area. 
Are you looking for soil, pots and plants, fences, trees, tiles, furniture, and even barbecues? You'll find it all in these garden centers.
Find our list here.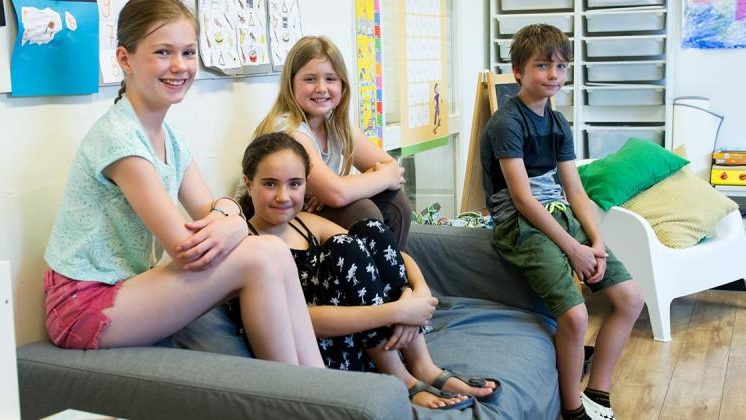 March 15th Open House Winford Bilingual School
Are you searching for bilingual education for your child?
Winford Bilingual School Haarlem will organize an Open House on March 15th.
Read more about the Winford Bilingual School Haarlem and where to register in this blog post.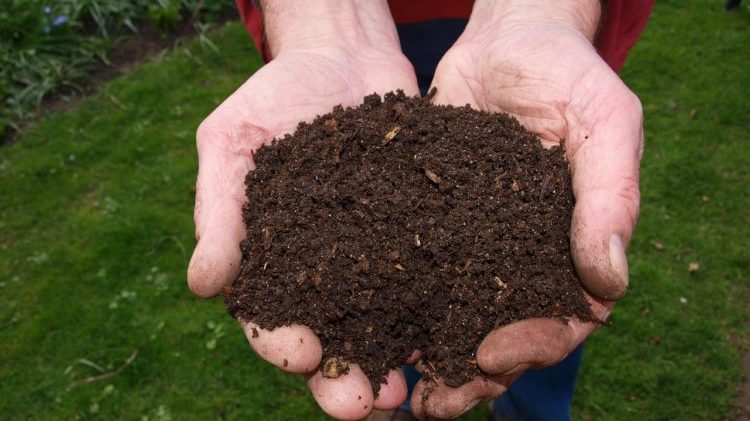 It's National Compost Day | Get FREE Compost
It's National Compost Day! Get free compost, offered by the municipality.
It's Spring. Are you ready to start preparations to refreshen your garden?
You can start by picking up bags of compost offered by the municipality.
Read more about pick-up points and timetables in Haarlem, Zandvoort, and Bloemendaal.
Just Moved To The Haarlem Area? Let's get settled with the help of Hello Haarlem
Just moved to the Haarlem Area? Whether it is practical support you are looking for while settling in or questions about where to find what in the Haarlem Area, Hello Haarlem can help you answering these questions. 
Hello Haarlem Brings Expats And Dutch Life Together
'One has a question, the local business has the answer but they don't know each other yet.
I believe in making life easier, fun and worthwhile by connecting both worlds.
Settled? Let's Explore The Beautiful Haarlem Area And Beyond
Time to explore the beautiful Haarlem area and beyond.
Explore hidden gems and learn more about the beautiful Haarlem Area with a local!
Hello Haarlem is always busy making plans to help you explore the Haarlem Area.