It's National Compost Day - Get FREE Compost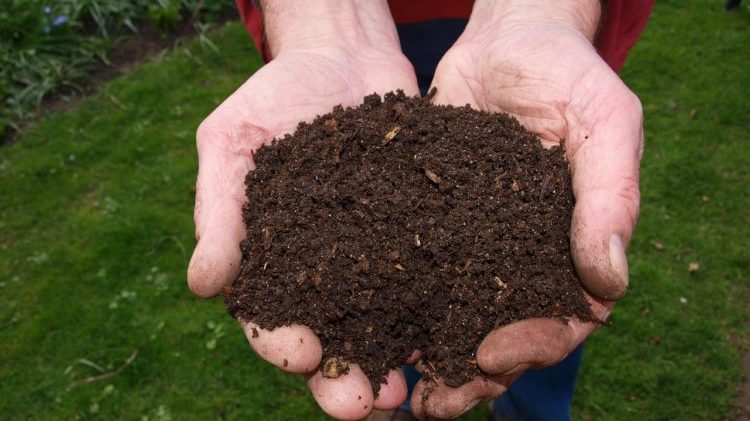 It's Spring, time to pay attention to your garden.
Today inhabitants of Haarlem and Zandvoort can pick up 2 bags of compost per household! (while supplies last)
Haarlem
VOST, Jan van Krimpenweg 10
7.30 am – 15.30 pm
Zandvoort
Remise, Kamerlingh Onnesstraat 20
9.30 am – 12.30 pm
Bloemendaal
Inhabitants of Bloemendaal can pick up 4 bags of compost per residential address. *
Brouwerskolkweg 2 in Overveen
9 am-noon
In exchange for tiles from your back or front garden, you will receive plants.
First 10 tiles 1 plant per tile
11 – 20 tiles 1 plant per 2 tiles
21 – 50 tiles 1 plant per 4 tiles
There is also a possibility to exchange pave stones along the facade of your house, 1,5 pave stones (45cm) that is. You can create a 'geveltuintje' with the given plants instead. Keep in mind that there should be at least 1,5 meters of running-width pavement.