Children's concept store Kleine Helden celebrates 25th annversary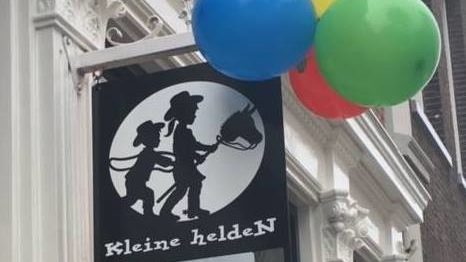 Kleine Helden, the children's concept store nestled in Haarlem's Barrevoetestraat, is proudly celebrating its remarkable 25 year-milestone.
The occasion will be marked with a special event on Friday, June 9th.
Bites, drinks, discounts and goodie bags
Visitors will be welcomed with bites and drinks. In addition to the culinary treats, Kleine Helden will also be extending generous discounts and distributing exclusive goodie bags, ensuring the visitors can take home a piece of the celebration.
A prize give away
Adding to the excitement, Kleine Helden has arranged an enticing price giveaway. To participate, simply submit your receipt by the deadline of Friday, June 9th, for a chance to be among the fortunate winners.
Barrevoetestraat 6
2011 WP Haarlem
023 5427249