Holidays and Festivities
GIFTS | TIPS | INSPIRATION
Let's Celebrate Christmas Eve In The City
Christmas Caroling in Haarlem
There are plenty of opportunities for Christmas Caroling. I've rounded them up here. Join the crowds and sing your heart out. In the meantime, grab a mulled wine or hot cocoa to stay warm. Merry Christmas.
Grote Markt
Christmas caroling at midnight will be preceded by Silent Disco starting at 8:45 p.m. – 10:45 p.m. Headsets have to be reserved via this link.
11 p.m. – midnight –  Live stream of a Christmas Sermon from the Grote Kerk at Grote Market.
Midnight – 1:45 p.m. Christmas Caroling
De Vijfhoek
Join and sing along at midnight at the Nieuwe Kerksplein in the heart of the Vijfhoek. The Sing-A-Long will be musically accompanied by 'Harmonie Spaarne Bazuin'.
You can wet your whistle with mulled wine, hot cocoa, or apple juice.
Booklets with Christmas Songs are available at 2 Euro each.
Zaanenpark
Sing along during the 14th edition of Christmas Caroling at Zaanenpark.
You don't even have to remember all the words. Big screens will help you.
Just be there before the sing-a-long starts at 8 p.m.
You can have mulled wine or hot cocoa to warm up.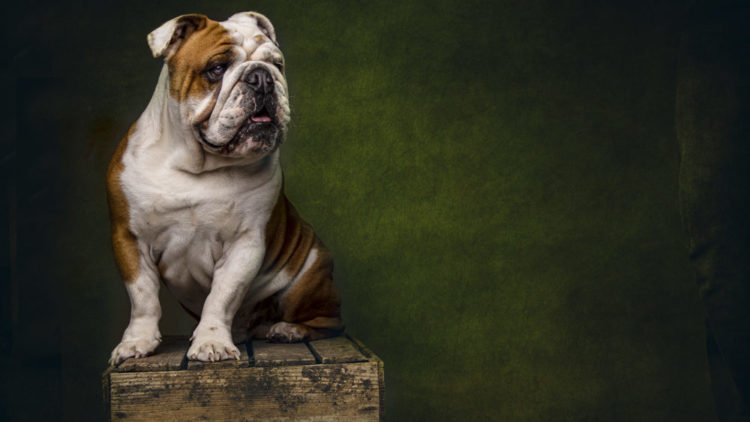 Holiday Gift Offers at Perfect Pets Photography
This is the ultimate Holiday Gift for pet lovers.
Immortalize your dog or cat with a fine piece of art.
Read more about Natasja Noordervliet, photographer at Perfect Pets Photography, and learn more about her Holiday Gift offers in this blog post.
Natasja Noordervliet
Kraanvogellaan 21, Heemstede
Contact Natasja via the website.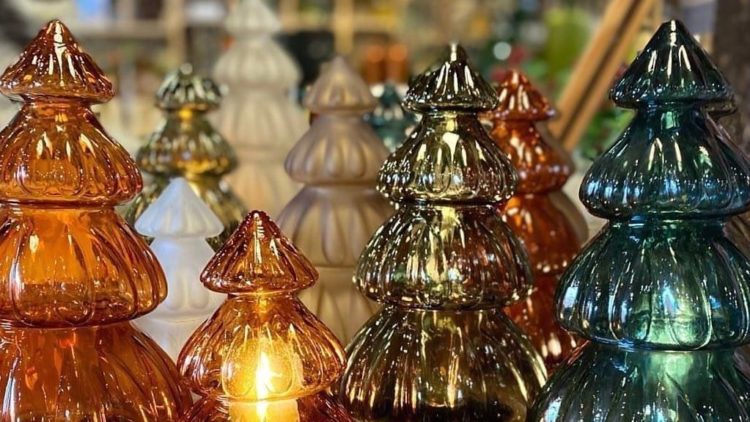 Christmas Gifts At a Hidden Gem
This hidden gem, just minutes away from Haarlem city center, is a one-stop Christmas shop.
Christmas foliage, Christmas trees, candles, bouquets, and holiday gifts, you can find all at Koetshuys Bloemen &More, the best-kept secret of Overveen according to the owner.
Bloemendaalseweg 256 -258
2051 GN Overveen
Find more inspiration here.
Christmas Markets and Fairs in the Haarlem Area
Christmas Market in Haarlem
December 9th – 11th
The busiest Christmas market in the Netherlands with around 300 stalls throughout the city center.
Friday, December 9th,10:30 a.m. – 8 p.m.
Saturday, December 10th, 10:30 a.m. – 8 p.m.
Sunday, December 11th, 10:3- a.m. – 7 p.m.
Winter Fair in Heemstede
December 18th
Get into the Christmas mood at the Raadhuisstraat and Binnenweg while you walk along 160 stalls.
Choirs, singing Christmas songs, Santa Claus, and Rudolph will make it even more Christmassy.
Sunday, December 18th, noon – 5 p.m.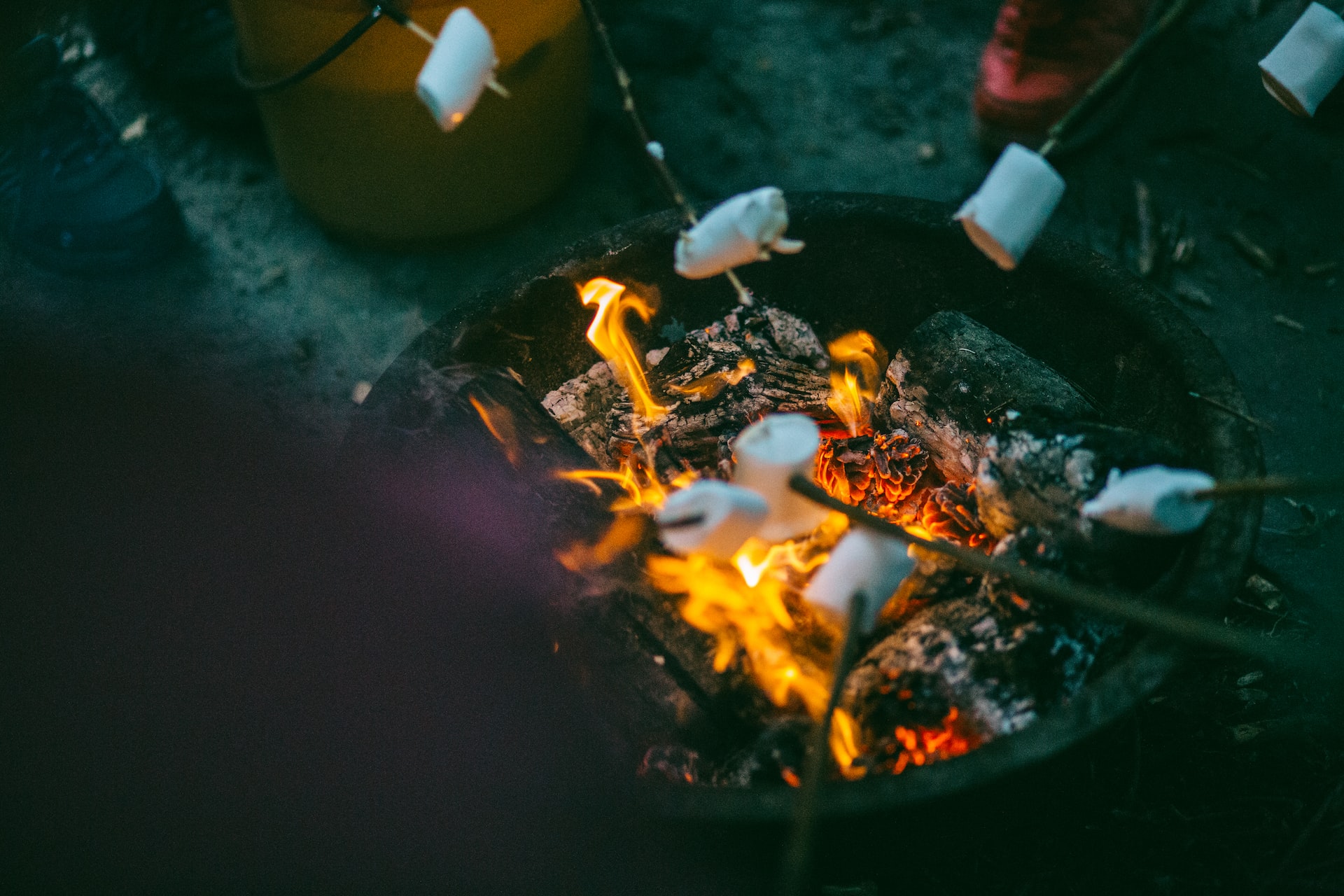 Christmas in Bloemendaal
December 18th, free entrance, noon – 5 p.m.
Walk around in the Caprera Open Air Theater listening to Christmas Carols, and have a Glühwein or hot cocoa.
Kids can decorate Christmas ornaments, candles, or cupcakes.
You can also join a Christmas-Sing-A-Long.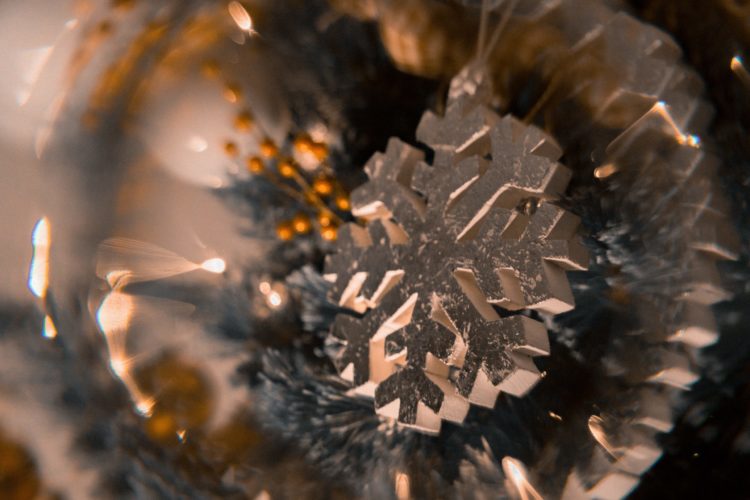 Christmas Fair Kweek Café Haarlem
December 17th
Live music, workshops, Glühwein, Food, Sustainable Christmas Gifts, and kids' activities, are all ingredients for a sustainable Christmas Fair.
December 17th, 11 a.m. – 4 p.m.
Kleverlaan 9, Haarlemmer Kweektuin, Haarlem
Nostalgic Chiristmas Market Leiden
December 15th – 18th December
The Hooglandse Kerkgracht, in the city center of Leiden, will be the scene for a nostalgic Christmas Market.
A perfect place to buy your Christmas Gifts and have a Glühwein or hot cocoa.
December 15th  noon – 8 p.m.
December 16th 7 17th  11 a.m. – 5 p.m.
December 18th, 1 a.m – 5 p.m
Royal Christmas Fair The Hague
December 8th – 23th December
The 7th edition of the Royal Christmas Fair will be held on the Lange Voorhout, in the city center of The Hague.
The fair is open from noon – 9 p.m. On December 16th even till 10 p.m.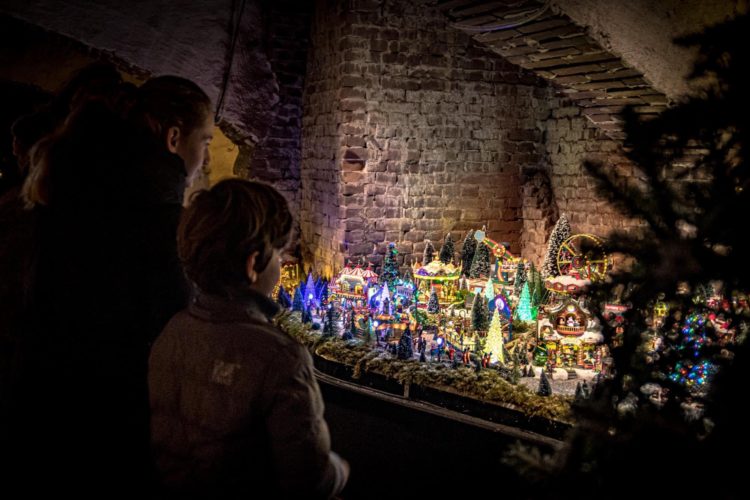 Christmas in Cathedral Haarlem
December 17th – January 8th, open daily.
Step into a Christmassy world and wander through the Cathedral's crypt, at the Leidsevaart. Admire 300 Christmas groups, and follow three model trains running along old Dutch cities, Santa's Wonderland, Disney characters, and a mesmerizing Charles Dickens landscape. And don't forget to take a photo with the reindeer Lucy!
Finish off with hot cocoa and apple pie. 😉
The entrance of the Cathedral is on Bisschop Bottemanneplein.
Tickets
Adult 8,50 Euro*, children 5 – 12 years 4 Euro, children 0 – 4 years free entrance.
* booking an online ticket costs an additional 1,50 Euros.
Tickets include visiting the Cathedral, an audio tour, and climbing the tower.