Connecting Expats To Dutch Life In The Haarlem Area
New in Haarlem or surrounding villages?
Hello Haarlem connects Expats to Dutch Life by sharing news & info and organizing events and social activities.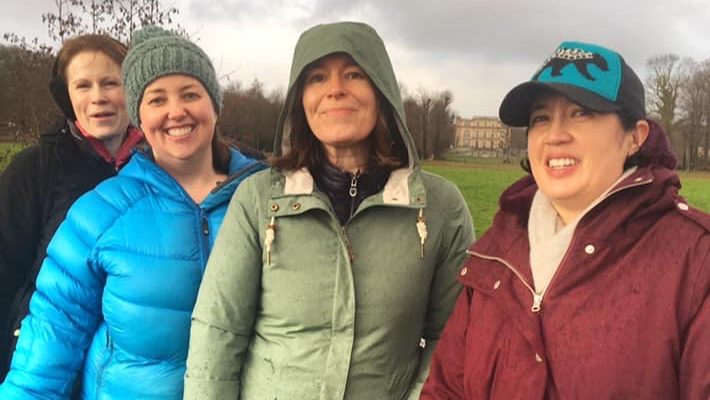 Monday Morning Walks
Join the Hello Haarlem Monday Morning Walks. A fresh start of the week!
Discover the beautiful Haarlem Area and meet other expats and one local.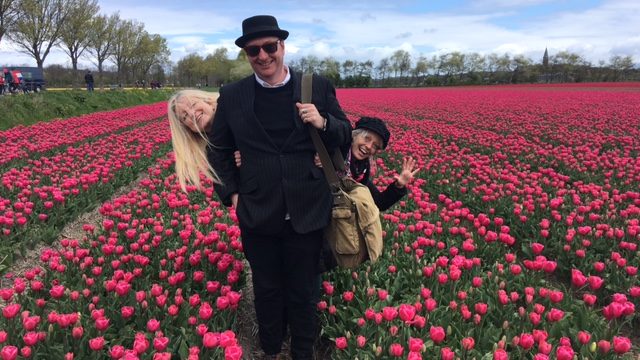 Seasonal activities
Discover hidden gems with Hello Haarlem, e.g. a bike tour to the bloomig fields during the Tulip Season.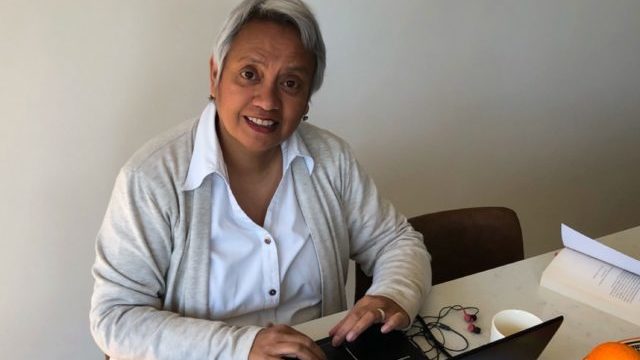 BLOG NEWS & INFO
Hello Haarlem shares News & Info about Life in the Netherlands and the Haarlem Area in particular. Let's go to the BLOG!