Create your own Spring Experience with Hello Haarlem's Insider Tips!
Do you like to watch the flower fields near Haarlem? But you don't know how to get there?
Are you in for a bike tour, at your own pace, and admire the beauty of the Haarlem area?
Do you like to smell the hyacinths fields?
How about picking your own bouquet of tulips, fresh from the land?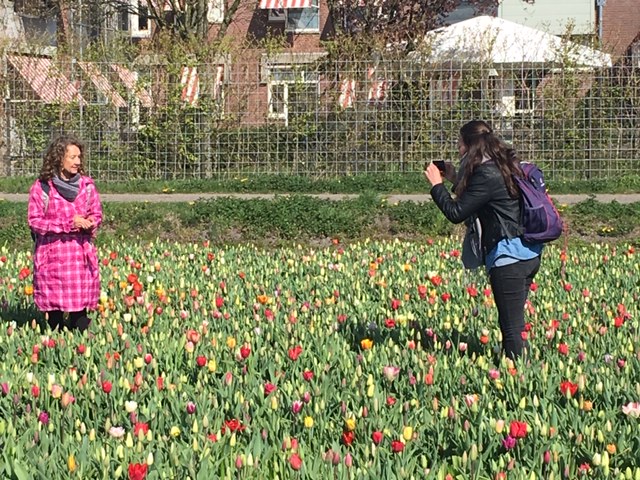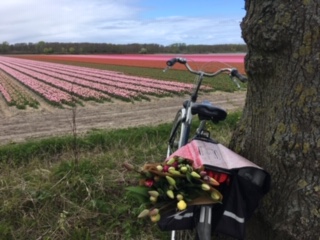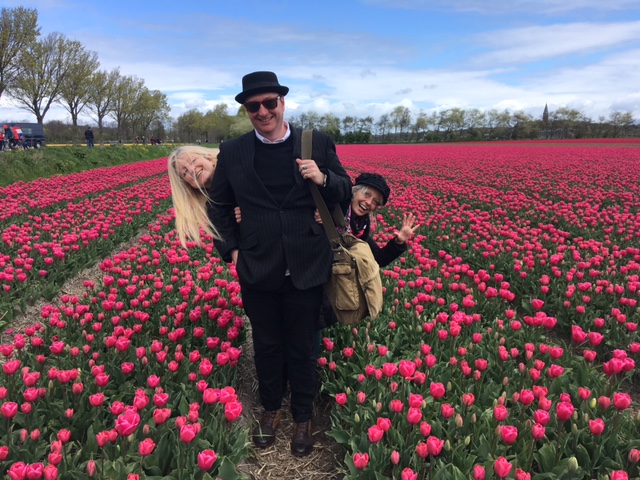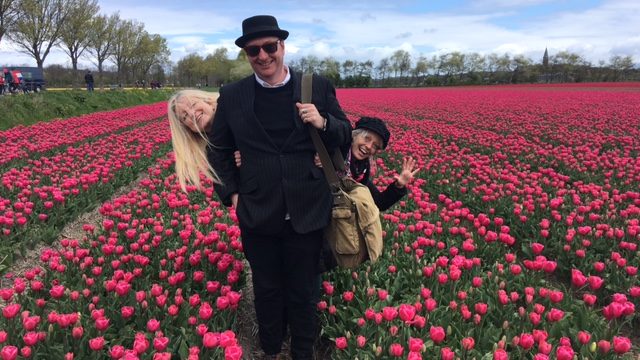 This little Hello Haarlem booklet will help you explore the beautiful Haarlem Area!