W E E K E N D A G E N D A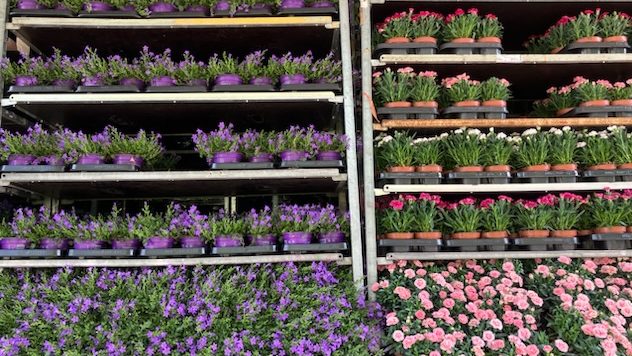 May 26 - 27 Visit the yearly Luilak market in Haarlem City Center
The annual Haarlem flower and plant market, also known as the "potjes market" or "Luilak market," is just around the corner.
Are you looking for plants for your garden or balcony? Or do you want to start an herb garden? On this market, which has been held since 1890, there is something to be found for every garden or balcony.
From Friday 4 PM until Saturday morning 2 AM, you will find a continuous display of flowers and plants on the Raamvest and Raamsingel.
Luilak
Where does Luilak originate from? It is said to have started when the French army marched into Amsterdam in 1672. Piet Lak, the night watchman on duty, had fallen asleep and, as a result, couldn't warn the troops in time about the arrival of the French army.
The tradition dictates that on Saturday morning, children go door-to-door very early in the morning ringing doorbells or making noise with pots, pans, and tin cans in the streets to wake up people who are still asleep.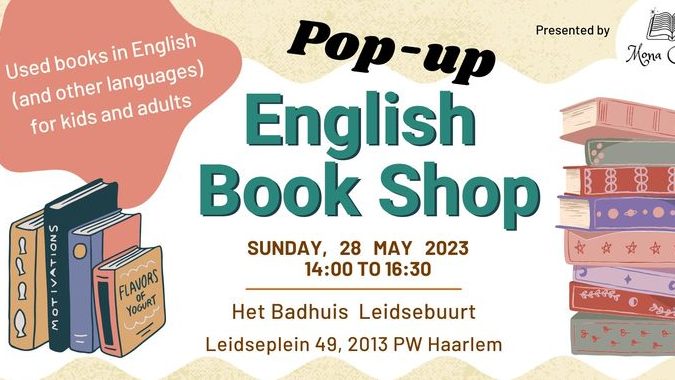 May 28 Attention Book Lovers! Pop-Up Book Shop in Het Badhuis
Book lovers, mark your agenda. Mona Cottage Publishing opens a Pop-Up Book Shop on May 28 at the Badhuis at Leidseplein 49 in Haarlem.
Doors will be open from 2 p.m. – 4.30 p.m.
Adults as well as kids can buy used books in English and a few other languages.
Program
2 p.m. Doors will be open
2 p.m. – 4.30 p.m. Shop for books all ages
2.10 p.m. Story time with Monika
3 – 4 p.m. Art workshop with illustrator Monika
4,30 p.m. Doors will close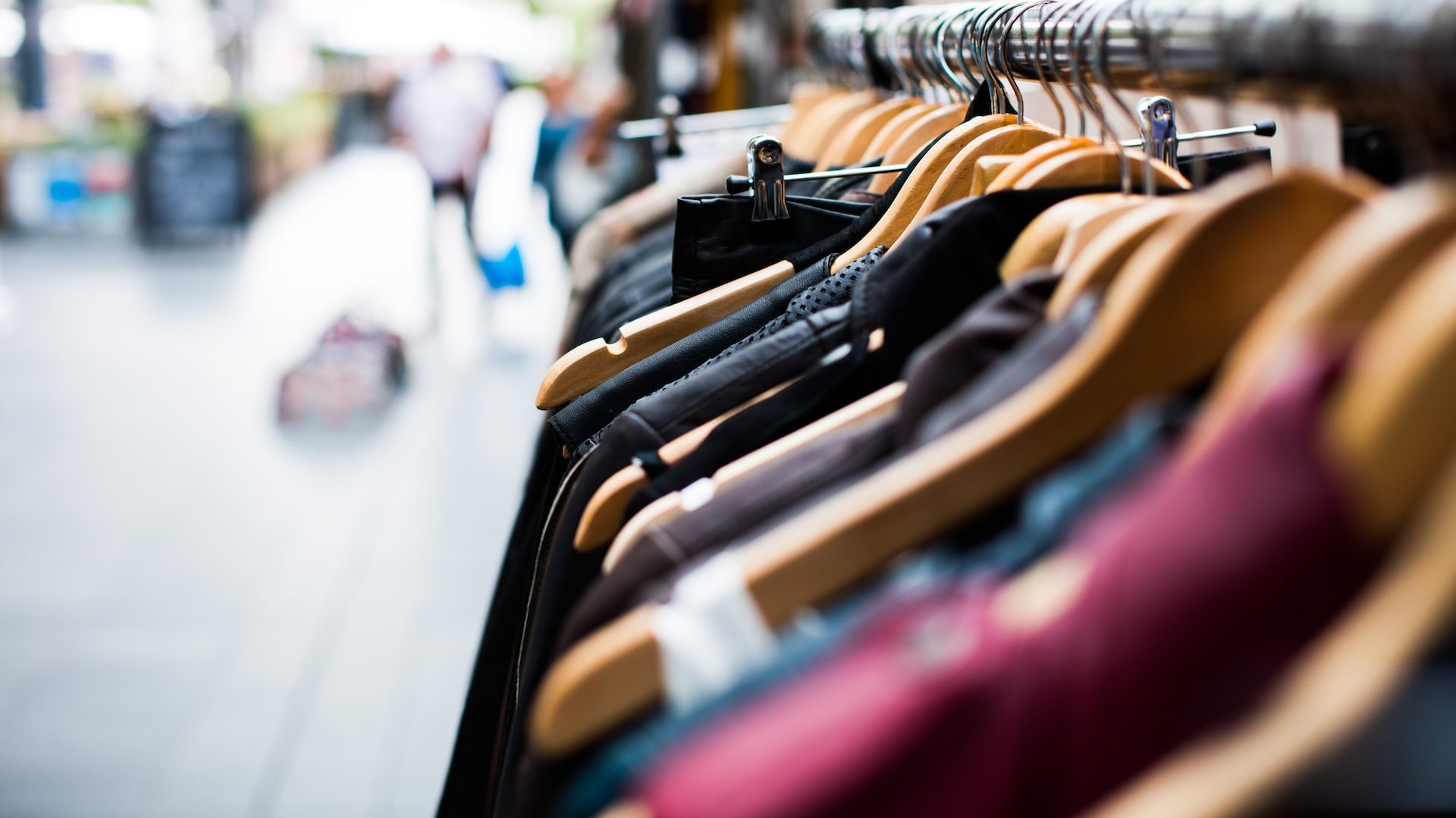 May 28 Vintage Kilo Pop-Up for Fashion and Vintage Enthusiasts
 Square Eight hosts Vintage Kilo Pop-Up events.
Coming Sunday the event will be held in Haarlem.
Are you looking for a blouse with unique print, a leather or woolen jacket, sweaters or vintage accessories?
There is a good chance you'll find it.
The collection of on-trend and high-quality clothing and accessories has been carefully currated according to Square Eight.
There are still some tickets available. Book your ticket online.
Location
Skatepark Haarlem
Minckelersweg 30
2031 EM Haarlem